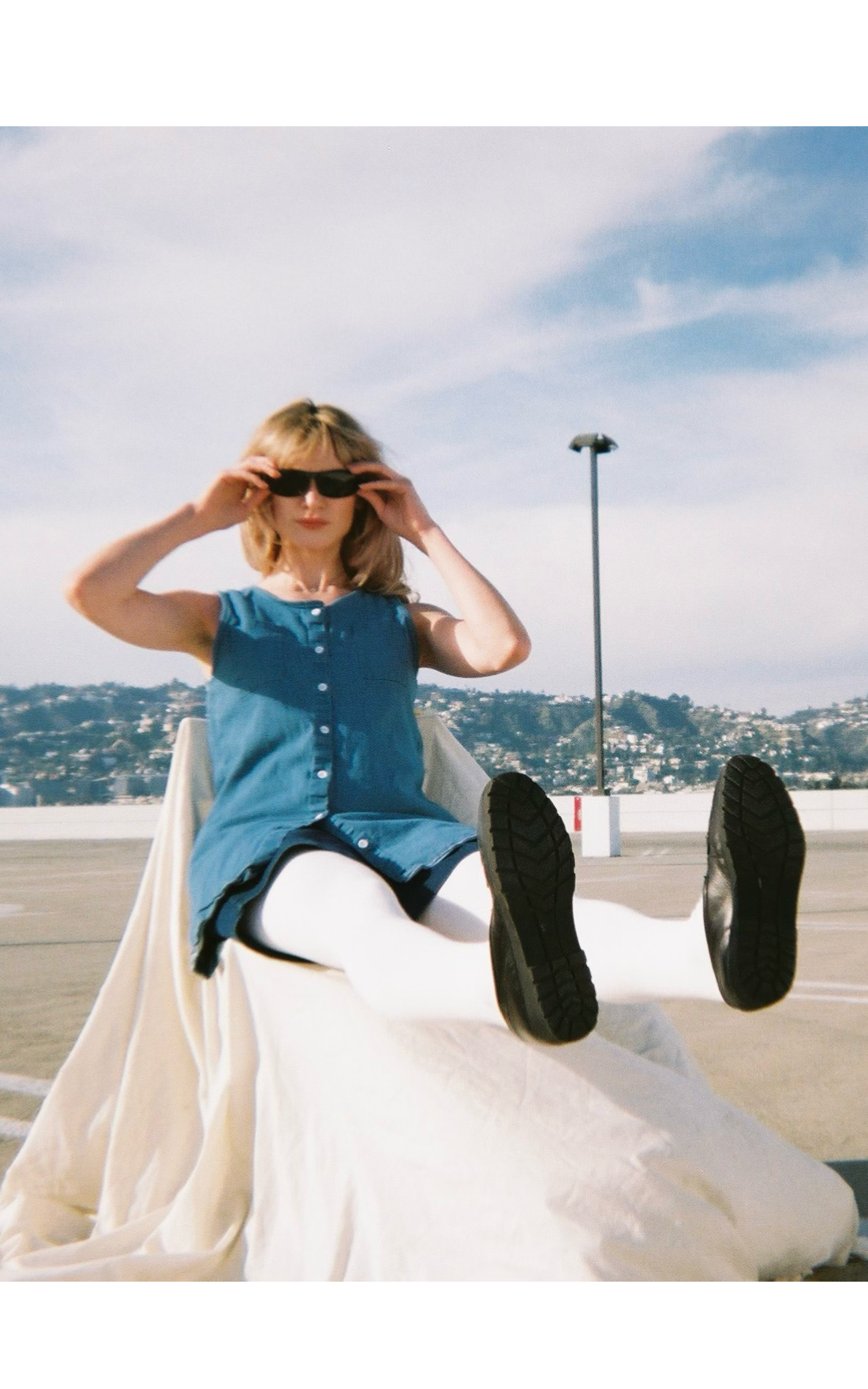 A running list of movies
I would love to discuss with you:


Network
Waiting For Guffman
Biloxi Blues
After Hours
Go
La Cienaga
Short Cuts
Jackie Brown
dog day afternoon
frances ha
Phantom Thread
Mousehunt
bringing out the dead
All that Jazz
O Brother, Where Art Thou
postcards from the edge
Nope
THE VERDICT
honey boy
The Banshees of Inisherin
Dazed and Confused
Amadeus
strange days
The Favourite
Blazing Saddles
tumbleweeds
For All Mindkind
scott pilgrim vs the world
A Pigeon Sat on a Branch Reflecting on Existence
Coming to America
Moneyball
DAYS OF THUNDER
erin brockovich
the player
THE WORST PERSON IN THE WORLD
Mikey and Nicky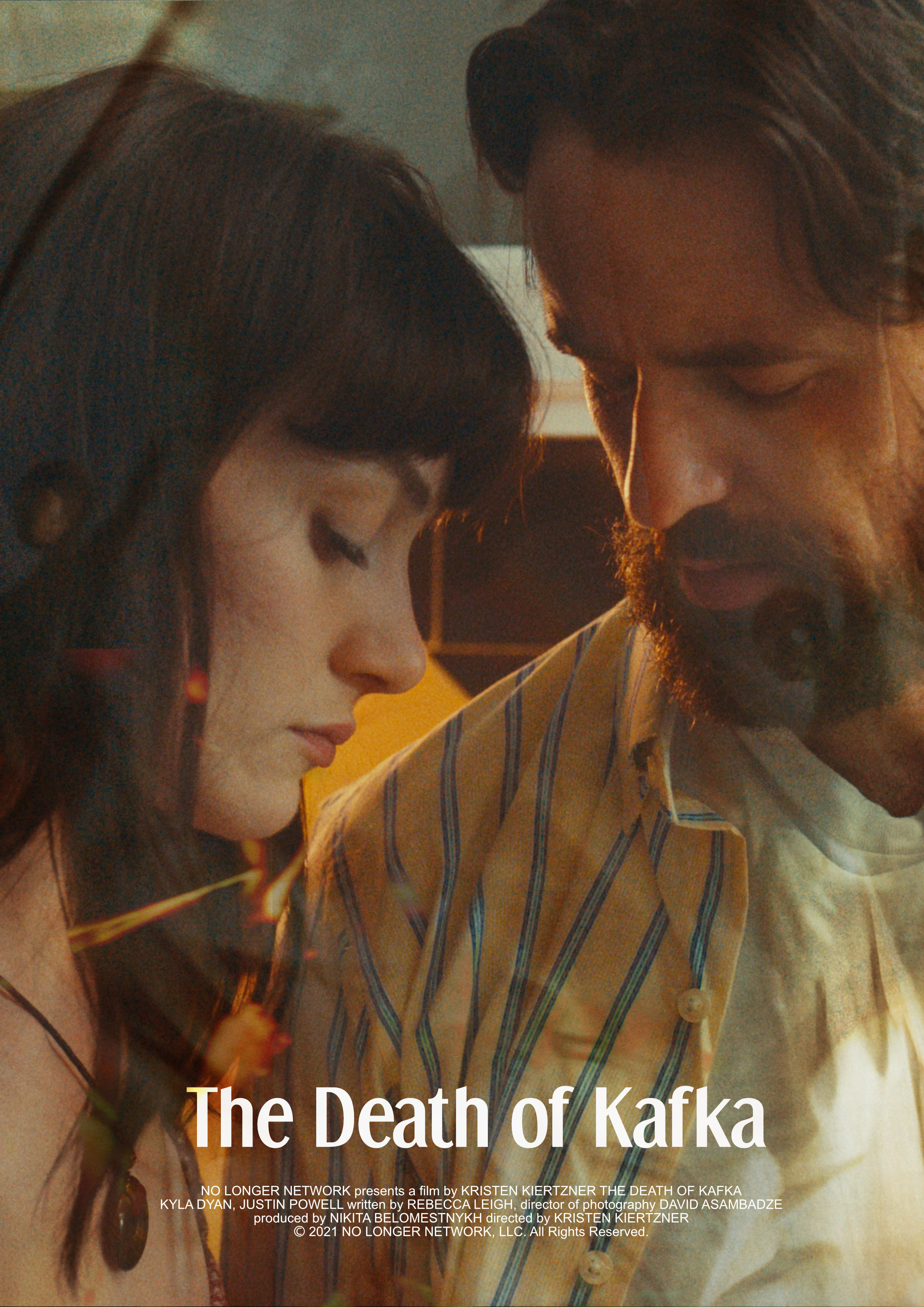 SOME CONTEXT:
My formative years were spent in a 900 sqft Toluca Lake apartment with only a box of Judy Garland VHS tapes my father found at a garage sale to keep me company. With a second child on the way, my parents sacrificed their budding filmmaking careers (Mom producing & Dad directing) for a more stable life in central CA where we were met with bankruptcy, death and divorce.
So much for stable. ︎
ON ACTING:

Since birth, I've had a severe high-frequency hearing loss that requires hearing aids in both ears. This inability to rely solely on the words people speak has allowed my listening process to morph into a full-body contact sport. I learned to analyze tones, textures, body language, energy frequencies and shifts in the air. Anything that could add context to the one out of every six words I'd catch.
It's due to a lifetime of missing the punchline that I found joy in the theatre.
I loved doing plays as a child because I finally knew all the words.
IF I WEREN'T ACTING, i'd BE CARRYING THE TORCH OF MY FAMILY'S ROLLER-SKATING DYNASTY. Lloyd, a roller hockey jock, and JOLENE, a figure skater, met at the rink and married when they were 18 years old.