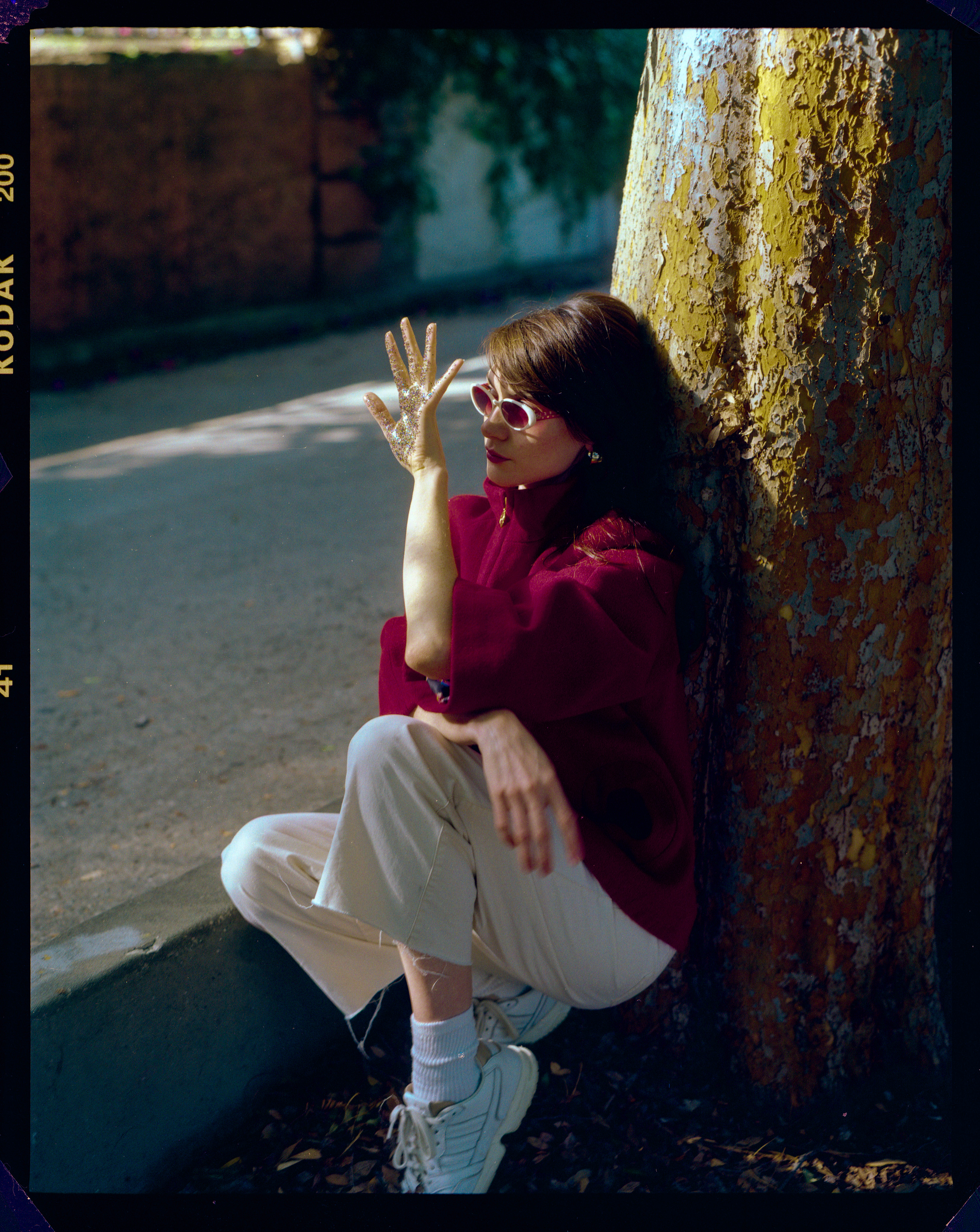 UP NEXT:
Aug 2022 - In Ohio for a short film derived from a Stephen King story with executive producer
Robert Kurtzman
OCTOBER ROSES
LATELY:
July 2022 -
LA Shorts Fest
with the creative team behind
SOREDIA
July 2022 - Joining the ensemble of
Leif GanTvoort's
feature film
50
Jun 2022 - Working alongside
PARTIZAN
for
AMAZON ACCESSIBILITY
Jun 2022 - Vanda Jordan in
ME RIGANI'S
live-taping of David Ives'
VENUS IN FUR

May 2022 - NDA project in association with

DISCOVERY+

FICTIOUS MANAGEMENT

THE BGB STUDIO

VENOM
DISCONNECT
Feb 2022 - Teaming with award-winning filmmaker and designer
JOSHUA DAWSON
for
SPA SYBARITE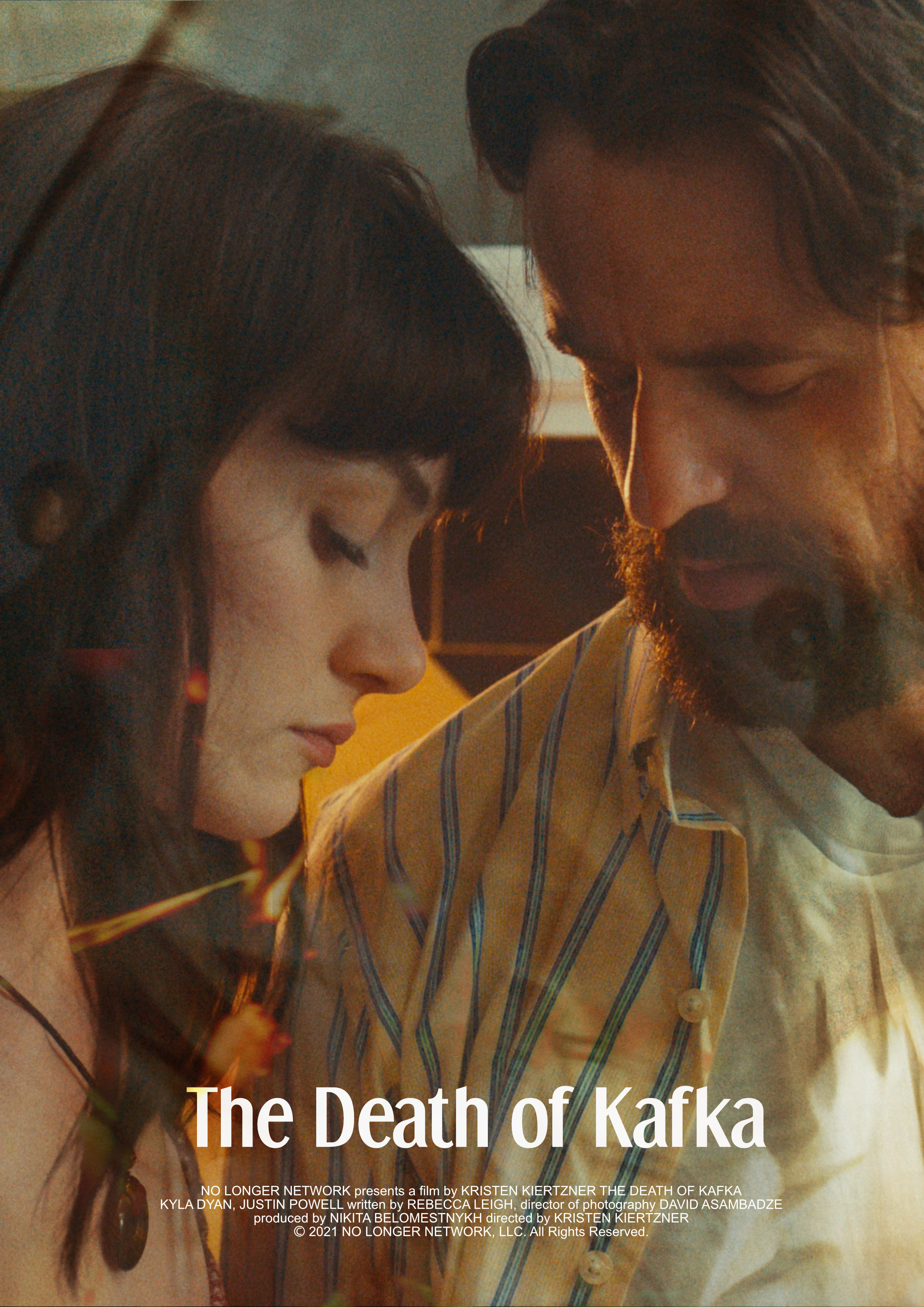 SOME CONTEXT:
My formative years were spent in a 900 sqft Toluca Lake apartment with only a box of Judy Garland VHS tapes my father found at a garage sale to keep me company. With a second child on the way, my parents sacrificed their budding filmmaking careers (Mom producing & Dad directing) for a more stable life in central CA where we were met with bankruptcy, death and divorce.
So much for stable. ︎
ON ACTING:

Since birth, I've had a severe high-frequency hearing loss that requires hearing aids in both ears. This inability to rely solely on the words people speak has allowed my listening process to morph into a full-body contact sport. I learned to analyze tones, textures, body language, energy frequencies and shifts in the air. Anything that could add context to the one out of every six words I'd catch.
It's due to a lifetime of missing the punchline that I found joy in the theatre.
I loved doing plays as a child because I finally knew all the words.
IF I WEREN'T ACTING, i'd BE CARRYING THE TORCH OF MY FAMILY'S ROLLER-SKATING DYNASTY. Lloyd, a roller hockey jock, and JOLENE, a figure skater, met at the rink and married when they were 18 years old.